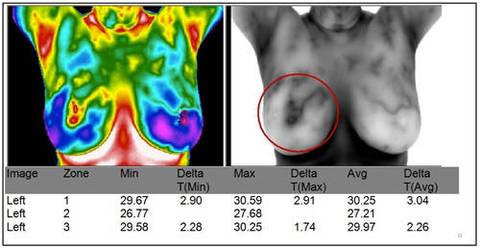 Coupon: SAVE50 Saves $50

⭐⭐⭐⭐⭐ Mary from Plano - This was the absolute best experience. It was discrete and painless. I had results back in a few days and a plan to tackle the temperature differences that were observed. I had been putting off getting a mammogram so this put my mind at ease.
⭐⭐⭐⭐⭐ Anita from Plano - Life Saving procedure. I have mine performed every year and love it! No squishing or pulling!! YAY!